Upstate Medical University's annual rite of passage known as "Match Day" pairs students to residency programs throughout the country. It's such a big event in the lives of up and coming medical professionals, entire graduating classes have created fantastically entertaining parody videos like "Upstate Funk" and "Shut Up and Match with Me" to celebrate the occasion.
Some students found their match in more ways than one. Meet Sarah & Holden. Holden is completing his second year of residency at Upstate Hospital in orthopedic surgery, and Sarah will begin her psychiatry residency there this July. One week after Sarah earned her MD credentials, they exchanged wedding vows and "matched" for life.
Their celebration was hosted at the Harbor Hotel in Clayton, NY. This beautiful property on the St. Lawrence River was the perfect setting for their nautical themed wedding.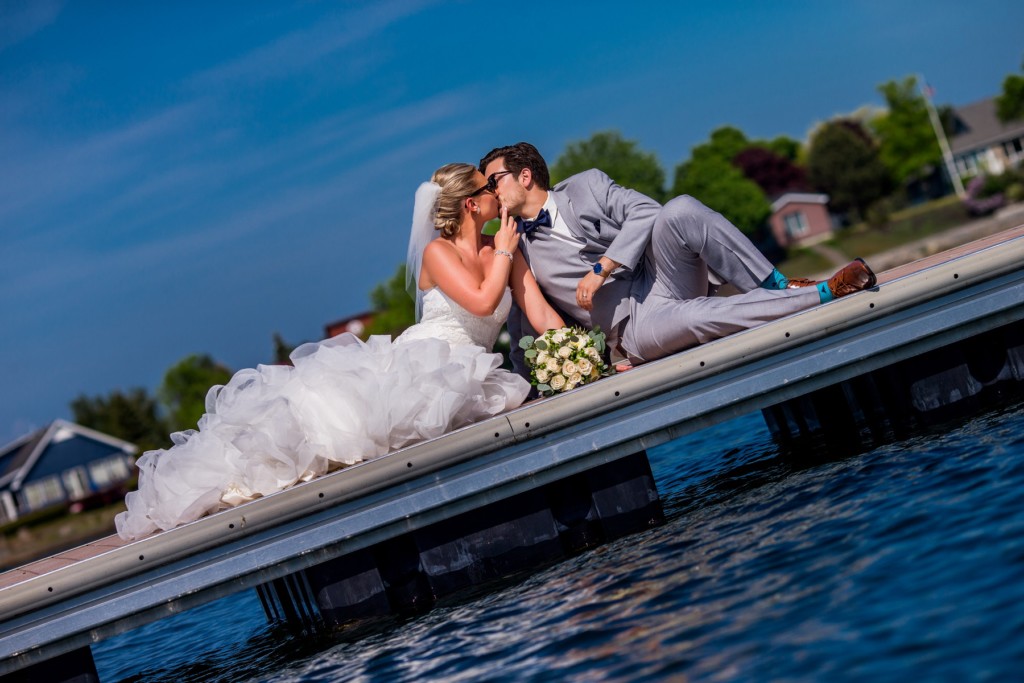 Everything about their day was elegant… with a splash of fun! The groomsmen, looking very GQ in their suits, were oh-so-funny when they channeled James Bond for the 007 entrance we had planned for them…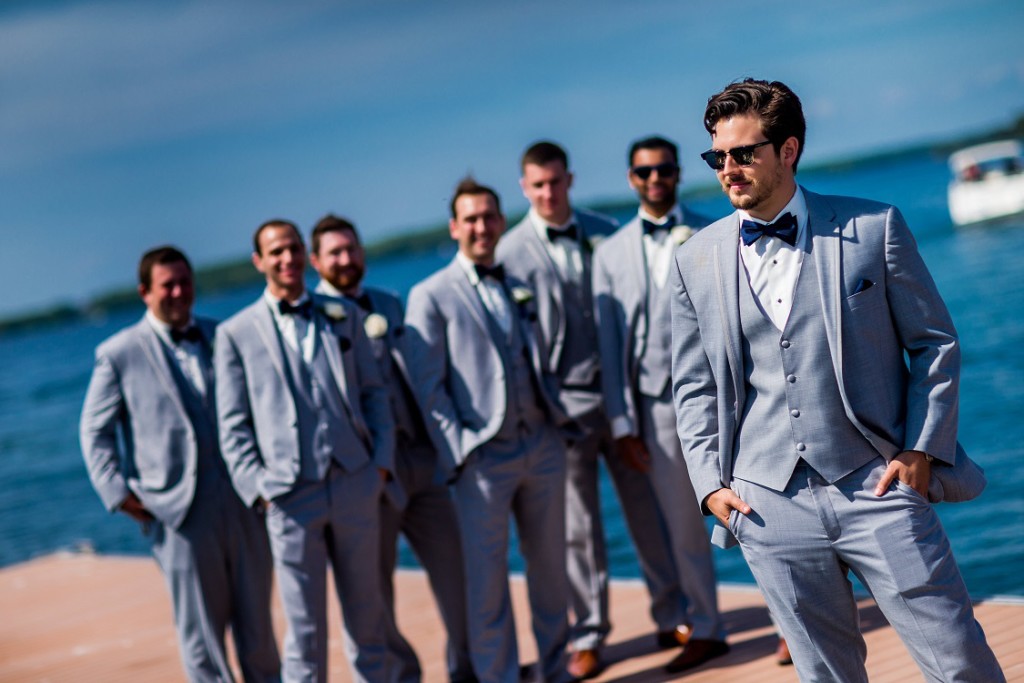 They shared meaningful moments…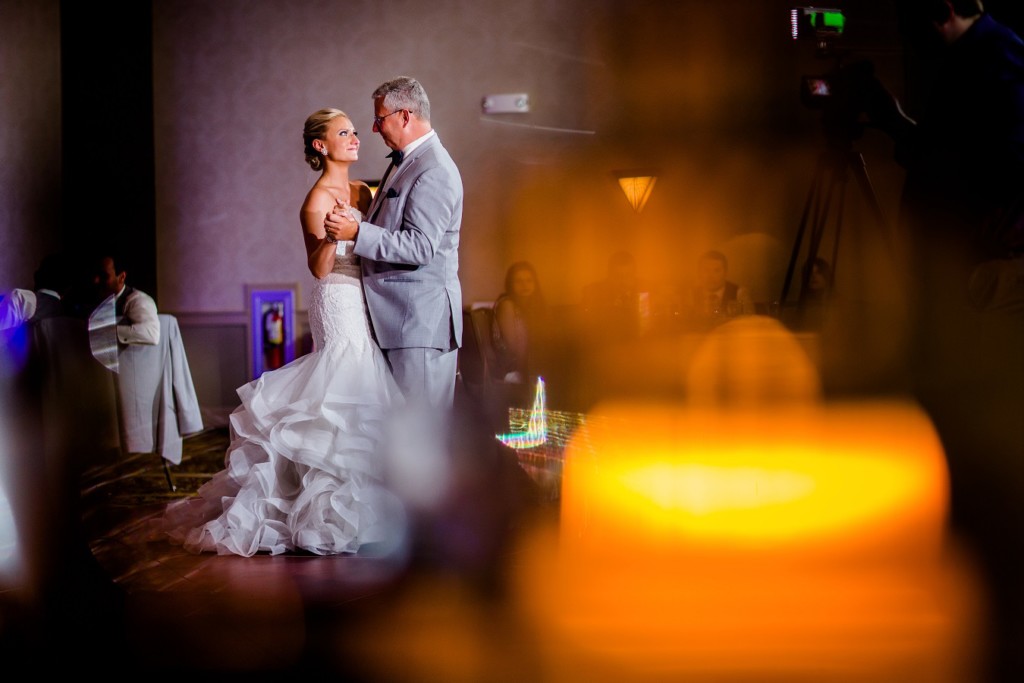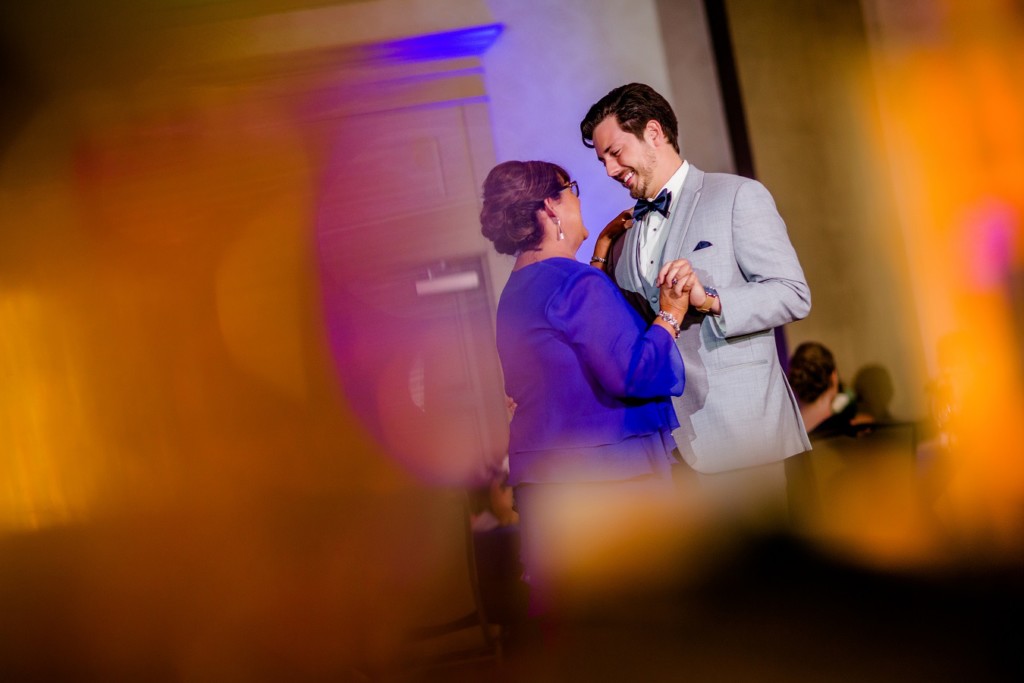 And zany ones, too, with Holden leading the way. He had great form when the guys spontaneously challenged him to Limbo, and one of their "must play" songs was the YMCA.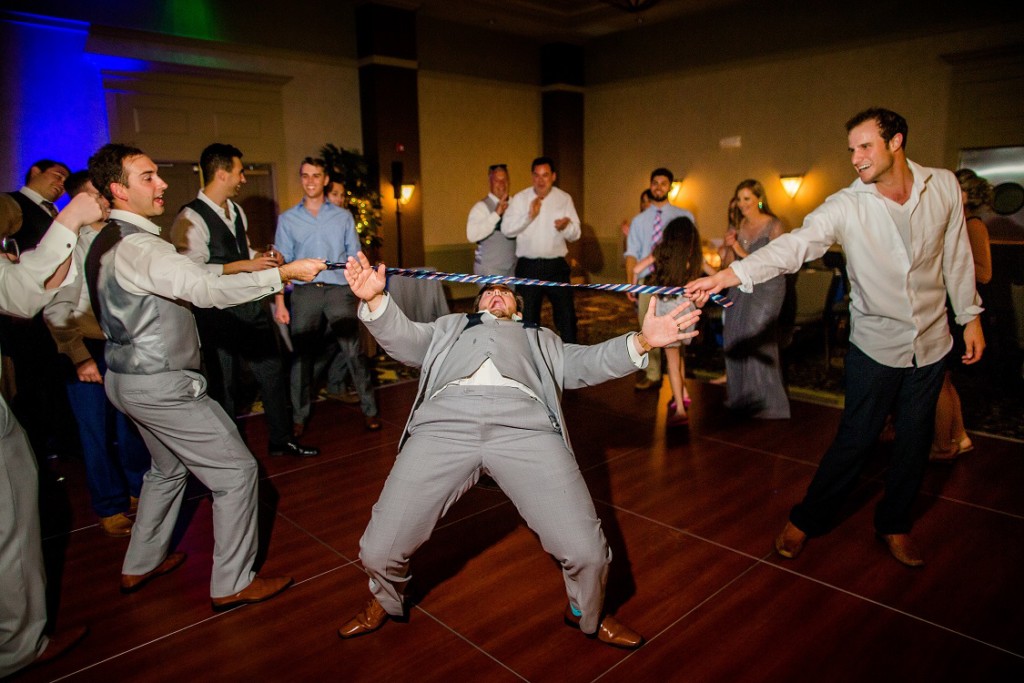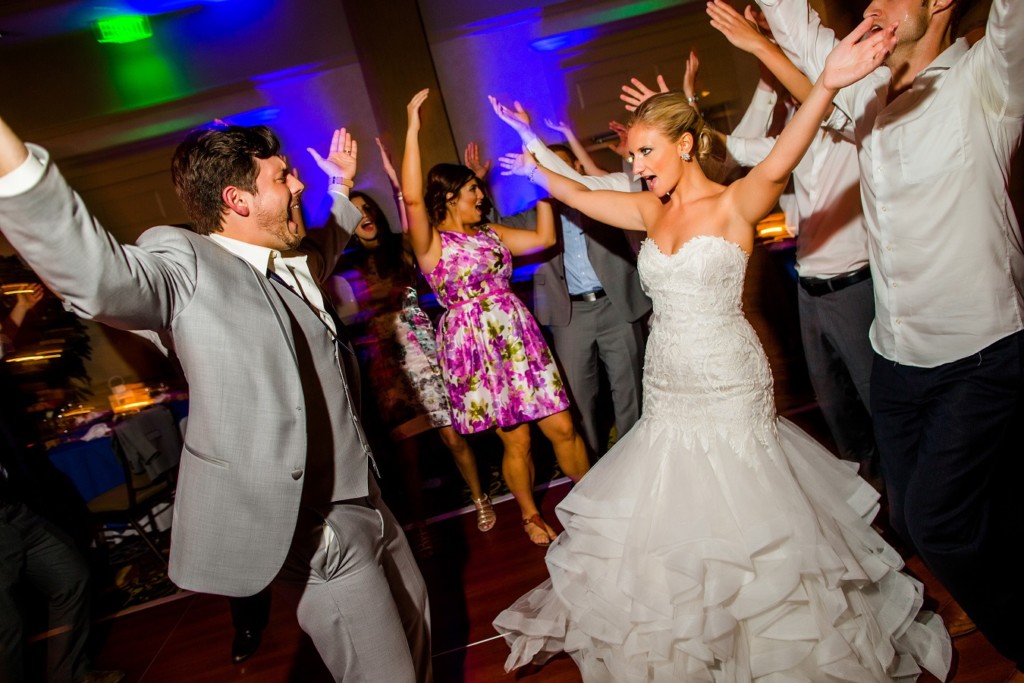 It was a fantastic night with fantastic people…and let's not forget that fantastic sunset!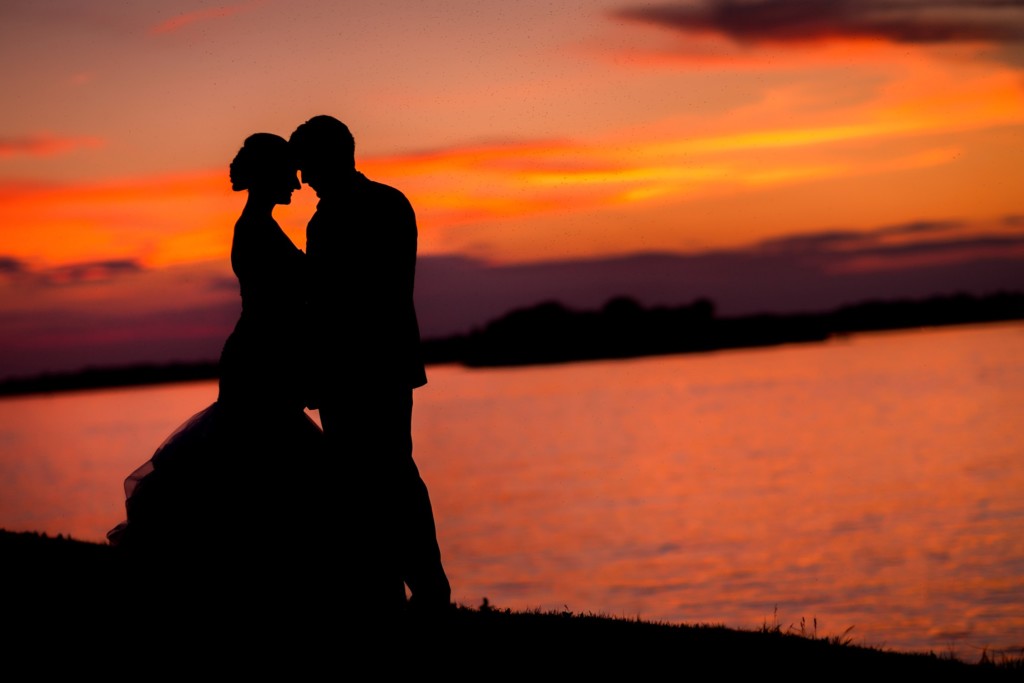 Congratulations Dr. & Dr. Heitner! It was a night we won't soon forget, and you are a perfect match indeed!
Special thanks to their exceptional photographer, Leo Timoshuk, for allowing us to share these incredible images with you.